I have been cruising around eBay lately and Have seen some variant covers that are exclusive to German and the likes. I know Europe gets the "Museum Edition" comics for some reason and we dont. But other variants that are completely different what the fuck? Here are the ones in mention.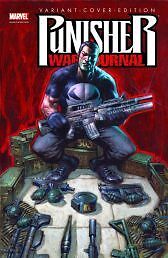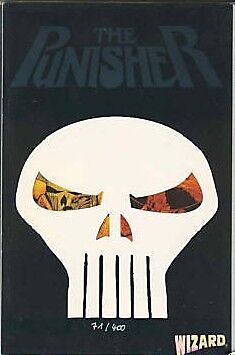 And the worst part about it, is when they bring them over here, they charge an arm and a leg. I am not sure if they cost that much when they buy them but come on seriously... Look at the middle picture, that is even a WIZARD exclusive!
I know I showed all Punisher books but there are other books out there that are like this also.
_________________